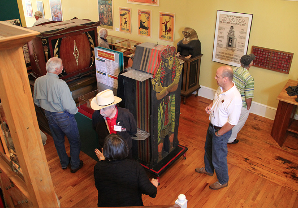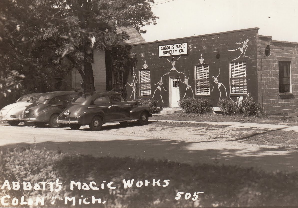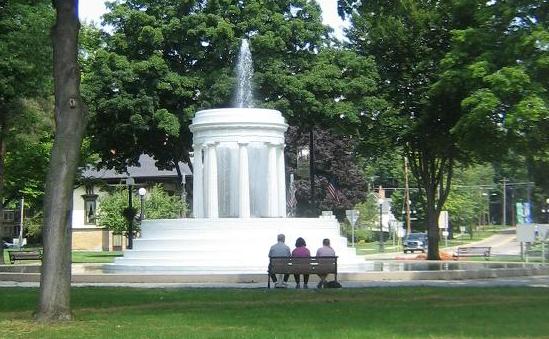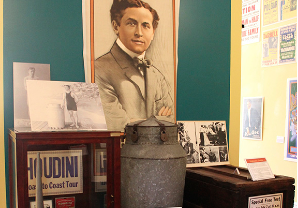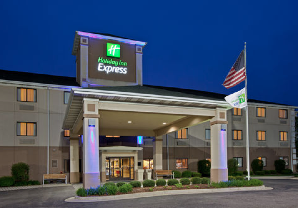 Enjoy Affordable Accomodations

All Speakers & Shows at One Location

View Remarkable Artifacts

Relax in Historic Marshall

Get the LATEST UPDATES on SPEAKERS and INFORMATION at our FACEBOOK PAGE. CLICK LINK AT BOTTOM OF THIS PAGE.
WATCH A VIDEO PREVIEW OF THE WEEKEND EVENTS HERE: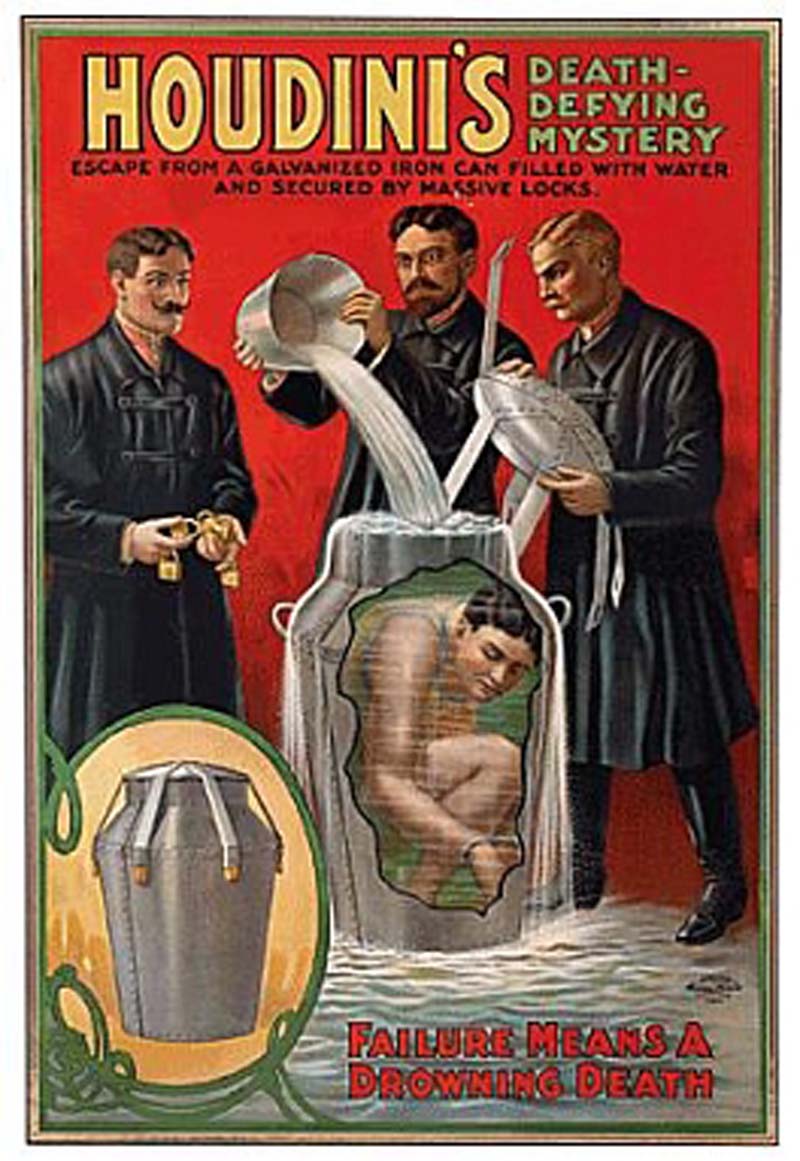 BREAKING NEWS...
HOUDINI/HARDEEN MILK CAN ESCAPE TO BE ATTEMPTED IN MARSHALL!
An escape attempt from the original Houdini/Hardeen Milk Can in the museum collection will be made on the Saturday evening Gala Show - May 30th, 2015. Exactly 70 years to the day from the final escape made by Houdini's brother, Hardeen at his last show on May 30th, 1945.
The museum board has consented for this ONE TIME ONLY performance to be presented by escapologist, HATARI.

Houdini debuted the escape in 1908 and it was later passed to Hardeen. Bob Lund acquired one of the three known Hardeen cans in the 1970's and it has been one of the highlights of the museum collection.
THIS WILL BE YOUR ONLY OPPORTUNITY TO SEE THIS LEGENDARY MYSTERY.
DONT' MISS IT! REGISTER TODAY!